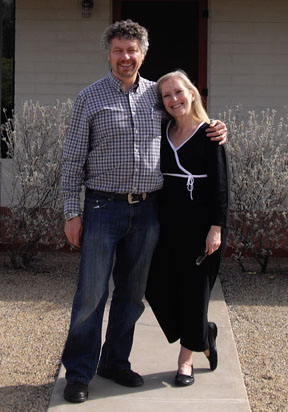 Welcome to TrimsOnWheels.com!
We offer great prices on quilting fabric, trims, lace, zippers, ribbons, appliques and all kinds of embellishments. And much more…which are gradually being added to our website.
Free shipping on all orders of $79+.
Don't forget to sign up for our newsletter, so we can notify you of our virtual Zoom presentations, our special online sales and other special offers.
Email us at trimsonwheels@gmail.com with any questions or requests. You can now also BUY LARGE QUANTITIES AT WHOLESALE PRICES. Just call or text us at 415-509-1891 and leave a message with your phone number and we will get back to you soonest!
Follow us on Facebook and Twitter: 


Our business philosophy is to provide high quality products at an affordable price and to have happy customers.
We have been in business for more than 22 years and we really love what we do.  Our customers repeatedly say that the products we sell are hard to find and at great prices, and they return again and again and bring their friends.
We normally ship Monday through Friday, 5 days a week, through the US Postal Service or UPS.
We gladly accept PayPal, Visa, Mastercard, Discover and American Express on our secure website. If you have any questions whatsoever in regard to our website or regarding your order, call or text us at 415-609-1891 or just send us a message in the chat box and we will be happy to help.
We look forward to helping from you.
Edie and Luc Roelens