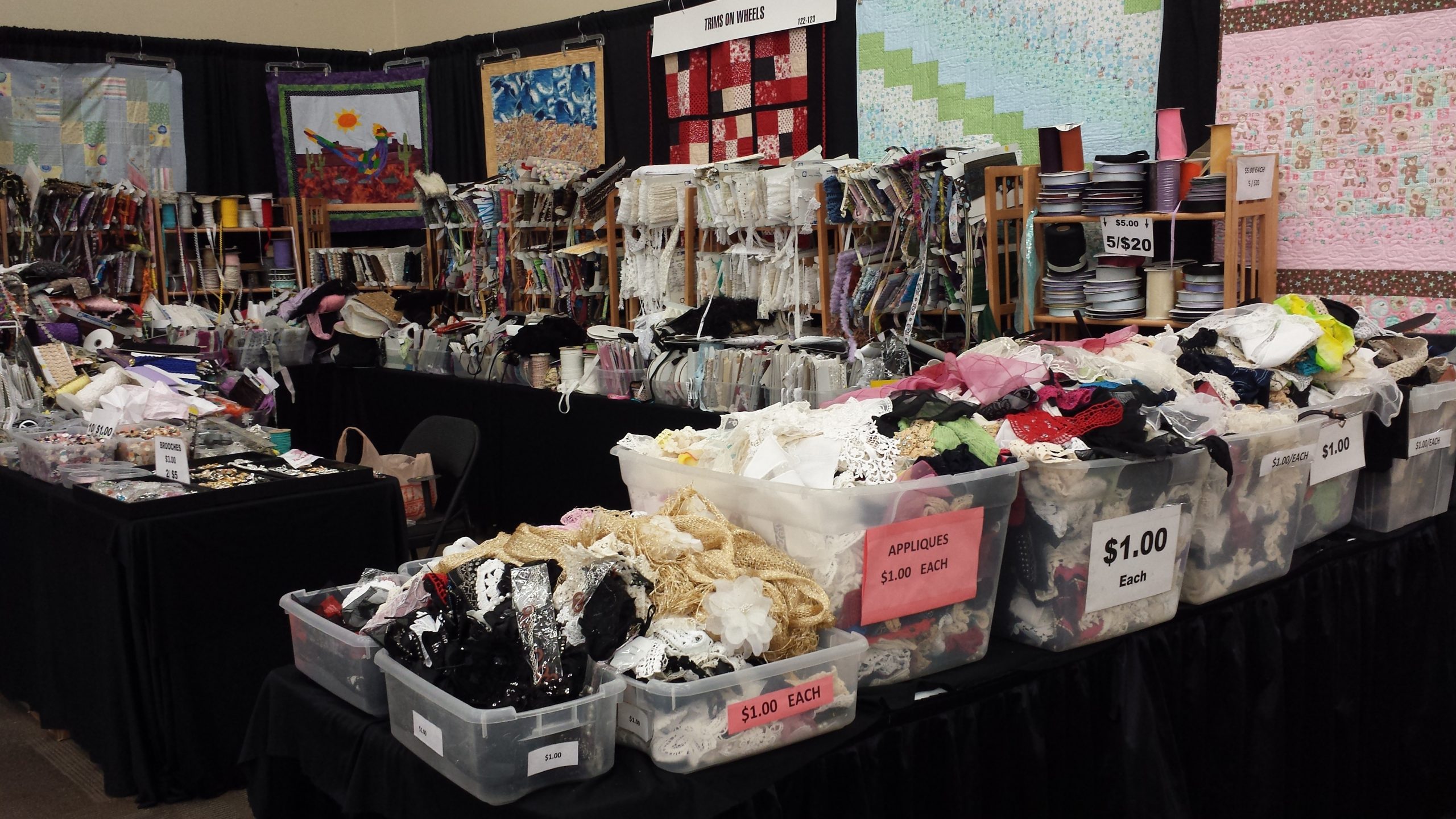 Due to COVID-19, our participation in any shows is cancelled till further notice, but we have very regular Zoom presentations, which are small shows we organize ourselves. They are fun, interactive and engaging and, of course, always with great deals!
At this point, we have no shows scheduled in 2022, but this can change at any time.
Looking forward to seeing you soon, if not in person then on Zoom!

Edie and Luc